¡Haz clic para frenar la nueva amenaza a la... →
Un nuevo tratado global, ACTA, podría autorizar a las corporaciones a vigilar todos nuestros movimientos en la web. La semana pasada contribuimos a frenar leyes pro-censura en EEUU. Si actuamos ahora, podemos lograr que el Parlamento Europeo entierre esta nueva amenaza. ¡Únete!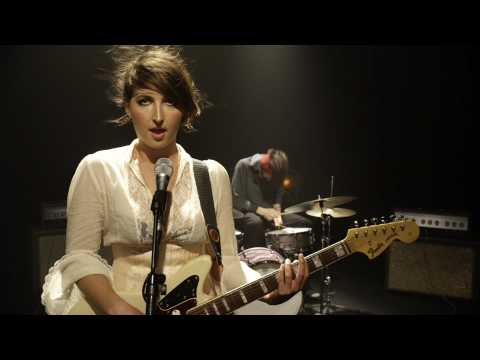 Mamá: ¿Cómo te fue en el examen, hija?
YO: Como en el Polo Norte, ma. MAMÁ: ¿Polo Norte? y ¿cómo es eso hija? YO: Todo bajo cero.
"You cannot trust what is written on the internet… most of it are lies."
– George Washington